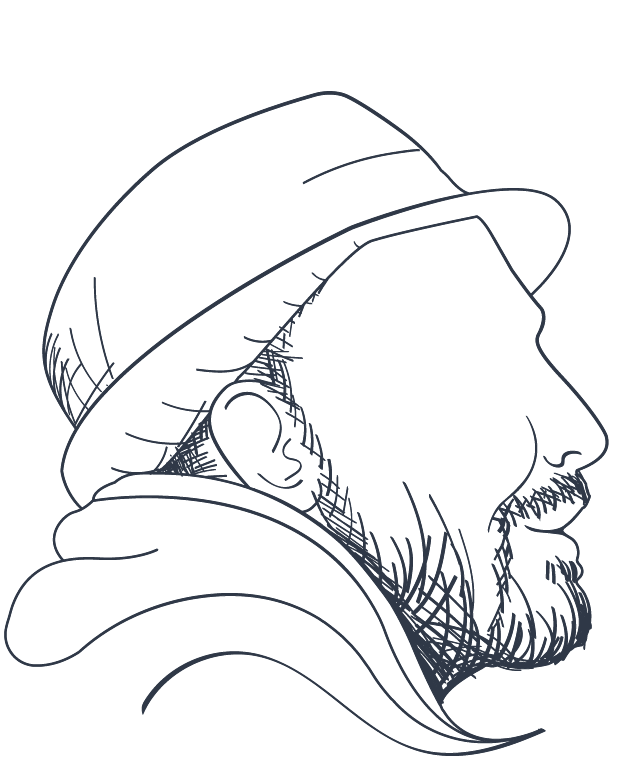 Just a human called Mehdi.
My approach to photography is the power to define an event that only happens once and cannot be said in any other language than photography. For this reason, documentary photography and storytelling is my central focus in photography.
Photography helps me to save a few moments of life. Besides what I've experienced, what I see from experiences of individuals, their feelings or reactions to their situations, which I couldn't experience myself.
Say Hi and let's find out our mutual perception from the world to create new story. Either could we save the moment together and keep it forever, or just be on it and do nothing.